Contact within a working day and you decide how to proceed.
An online assessment provides a clear picture of your personal and professional development and potential.
We create your personal branding page by direct conversations.
Ready to go to Market and our active promotion of your anonymous elevator pitch.
The Talentbank - The online matching platform for C-level executives and employers.
The executive in control. In traditional executive search it all revolves around fulfilling the vacancy. The Talentbank reverses the process. We believe in the power of connection. Connection through knowledge, experience, network and ambition. With an online platform we facilitate companies to get in contact with C-level executives. This way both sides take matters into their own hands.
What does this mean?
Getting in touch with, being seen by the top of the labour market has never been easier.
A crisp pitch and representative CV; the human, the professional and your ambition.
Decide which executive job profile you'll appear in at the touch of a button.
The final match process is supervised by Triceps.
And much more!
Have we created your interest? Get in touch or register for free. Our consultants will call you back today.
How do you manage your career?
Are you open to a new challenge? Are you the person who makes the difference? The Talentbank is a platform for C-level executives who are not afraid to look beyond the horizon. Successful and critical of the continuation of their careers. We present the person, the professional, their business drivers and ambition.
What does this mean? 
An online assessment with personal feedback.
Two personal interviews with one of our senior consultants.
Anonymous presentation of your elevator pitch on the Talentbank matching platform.
Getting in touch with, being seen by the top of the labour market has never been easier.
And much more!
Game changer in executive search!
Looking for executive talent? The search for the right management talent is often a time consuming and expensive process. The Talentbank makes a paradigm switch by anonymously presenting C-level executives on our matching platform. All executives have been personally selected by us and we have validated their potential. From ultimate responsibility for to full business participation (MBI). Digitally integrated, personally validated and a good insight into the person behind the professional.
What does this mean?
Executives who know what they want and are open to a new challenge.
Extensive selection criteria on hard and soft competencies.
Quick access to a selected range of high-quality Executives.
Control your own Executive search approach.
We are interested in the person behind the professional.
We are business driven and think in opportunities and purposes.
We ensure that all competence of knowledge, expertise and experience is used to achieve your goal.
We believe in the strength of people and connect competencies and ambitions of our customers, partners and our people.
It all starts by making it personal.  Marc Timmermans Managing Partner Triceps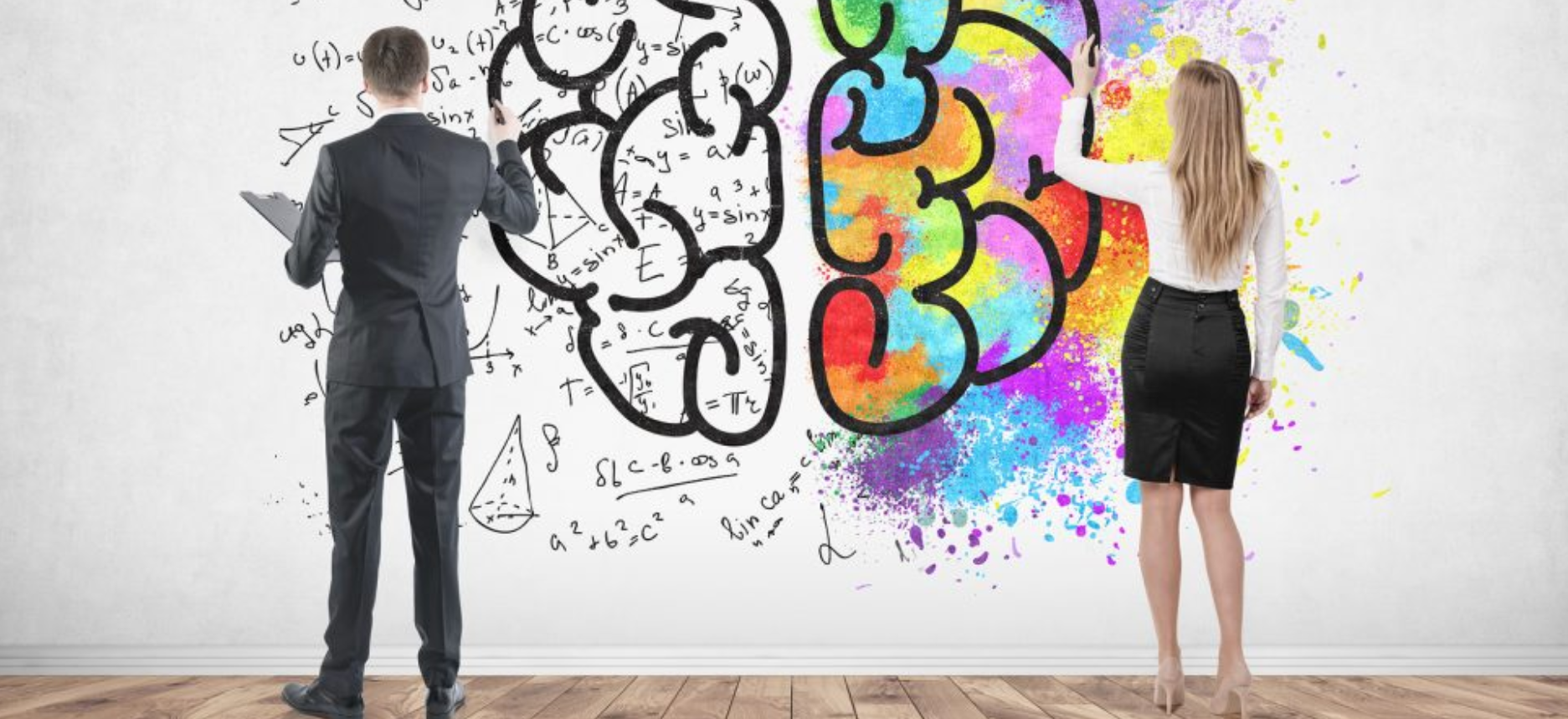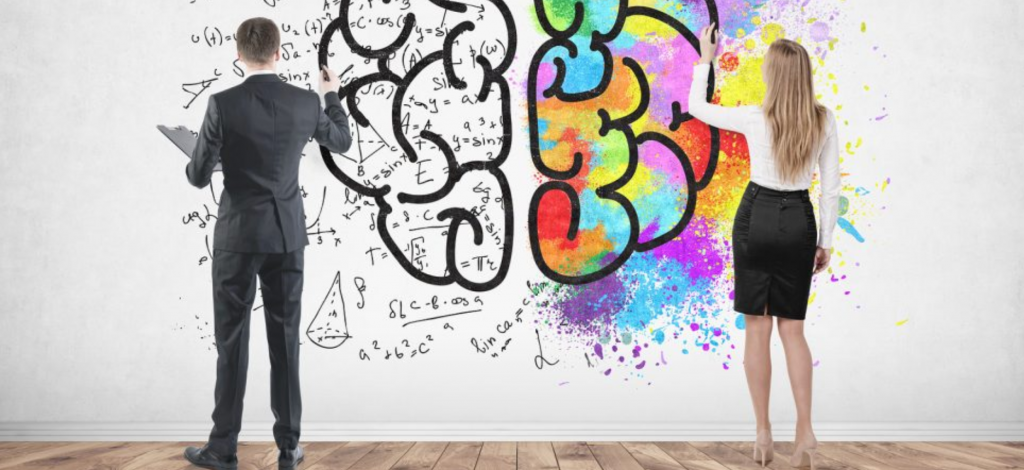 The Talentbank is a Triceps-initiative. Its consultants personally know all presented C-level executives and they ensure that the executives get presented anonymously on the Talentbank; this comes with a powerful pitch and a professional CV. Based on this Personal Branding Profile the executive gets in contact with a potential new employer for a fitting role. The entire process until a possible final match will be supported by Triceps. If you'd like to know more about the Talent Bank, feel free to contact us at info@talentbank.nl or call us on +31(0)88 5000 500.
Onze Opdrachtgevers:  Triceps werkt samen met mensen en organisaties. Doordat we onze krachten bundelen ontstaan mooie resultaten!