From executive search to executive found with access to top of the industry. What is your true calling in life? Leaving the corporate business and starting your own company? A buy-in scale-up and conquer the world? Or would you prefer a career in a leading position at an international organization which has a societal goal? Are you prepared to follow your North Star and to make an investment in yourself?
The Talentbank is a platform for C-level executives who are not afraid to look beyond the horizon. For a onetime fee of €995,- we offer senior executives a better insight into their specific abilities, behaviour and who they are. Together we often arrive at surprising conclusions; we investigate the professional opportunities that match with your being and we make your proposition visible for companies looking for C-level enforcement. We realize this with the following three steps.
This is how you manage your career!
An online assessment with personal feedback and as a result a clear prospective of your personal development and potential.
Two personal interviews with one of our senior consultants resulting in your elevator pitch with a clear focus and value creation.
Anonymous presentation of your elevator pitch on the Talentbank platform and active support in realizing fitting matches.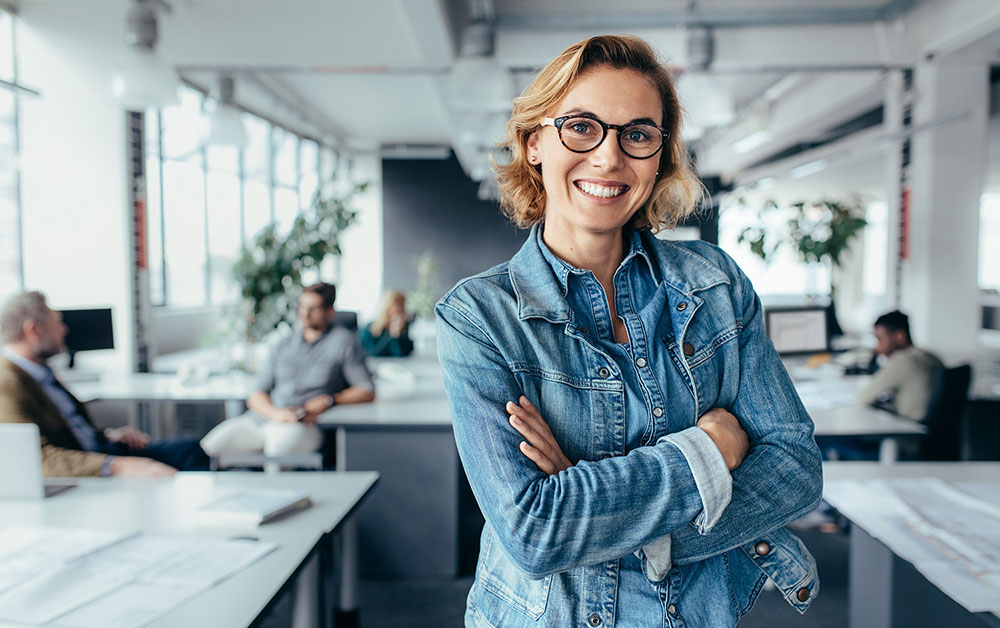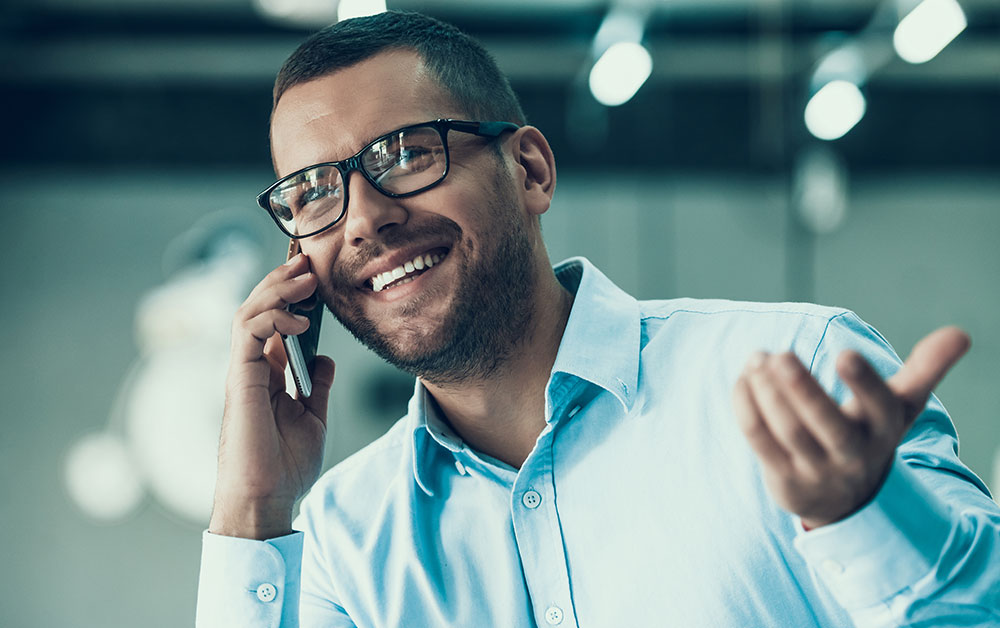 You start your account on our Talentbank platform
Upload your CV
Within 24 hours we will be in touch
Next steps will be confirmed
You do an online assessment
The next step is a personal feedback on your online assessment
Together we create your Personal Branding Profile (PBP)
You are ready to go to market and we actively promote your anonymous elevator pitch